Modern and Fast Websites & Apps
Making the web faster
We build modern and fast websites to meet the specific needs of your business that off-the-shelf software can't. Our technology choices making this possible is rooted in the belief that moves the web forward, making it secure, faster, and easier to scale. Our front-end development frameworks are comprised of Next.js, Svelte Kit and Astro to name a few.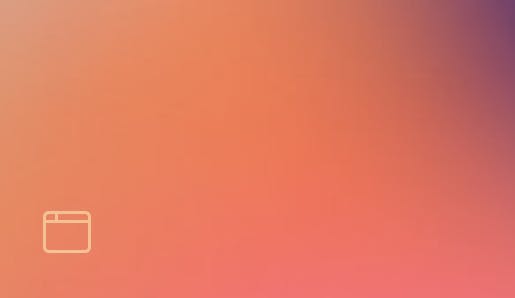 A leader in the Field
In the digital era, nearly every business around the world must have its website and mobile app. But as you've likely noticed, not every website and app is equal. At Monogram, we pride ourselves on creating fast-working, modern websites and web applications for our clients.
Custom Websites and Web Apps
Our team of experienced professionals specializes in creating customized websites and apps that go above and beyond.By using the most modern technology, we are constantly creating websites and apps that move the web forward and help our clients grow their brands.
Building Blocks of a Modern Website
Fast websites
Leverage modern and advanced technologies to create visionary, fast websites via page pre-render which results in better performance and better SEO. Pre-rendered pages makes the page fully interactive via hydration.
Composable Architecture
Composable architecture offers numerous advantages, such as plug-and-play, API-first, and independent development.
Headless CMS Backend
A site's content "backend" is based on a Headless CMS, such as Prismic, Data, Hygraph, etc. This allows us to create a superior content editing experience for our clients, including key features like previewing content while editing and reaching peak front-end performance.
Core Web Vitals
Our tools enable us to provide excellent Core Web Vitals scores* (a subset of Web Vitals and currently consists of three metrics that measure loading, interactivity, and visual stability).
Our Tools Make all the Difference
Frameworks like Next.js are on the cutting edge of optimizing user experiences. These tools provide us with a wide range of site generation schemes and customization options. Further, these tools offer hybrid static and server rendering, TypeScript support, smart bundling, and route pre-fetching.
Improved SEO Metrics
SEO is the key to increased conversion and confidence in your brand. Higher search ranking placement equates to more organic visitors. Monogram helps you improve your SEO by optimizing your website for crawling and web performance.