We build
d
i
g
i
t
a
l
p
r
o
d
u
c
t
s
f
a
s
t
w
e
b
a
p
p
s
b
e
a
u
t
i
f
u
l
w
e
b
s
i
t
e
s
J
a
m
s
t
a
c
k
Monogram is a digital agency designing and developing the best Jamstack websites and experiences.
Let's work together
Let's partner
Services
Websites & Web Apps
We build JAMstack experiences.
We use JAMstack architecture, which is the modern way to build Websites and Apps that delivers better performance, security, and scaling.
Learn more

about Websites & Web Apps
High-Performance
Statically generated websites and apps are faster. Don't wait for a server to build— deploy your apps onto a CDN.
More Secure
By transforming server-side processes into serverless functions, the surface area for vulnerabilities is reduced.
Easier Scaling
Your static files are all cached with a CDN with simpler deployments, built-in redundancy and incredible load capacity.
Services
UX & UI Design
Design is how it works.
We provide the smart design, backed by the right technology, as the basis for the most impressive user experiences.
Learn more

about UX & UI Design
User-first
Users always come first in every interaction, which means extensive user research is a must.
Disciplined
We follow solid principles to design products that stay attractive and usable for years to come.
Stunning
While other agencies may aim for beautiful, we aim for drop-dead gorgeous in everything we design.
Services
Cloud Services
Plan, build, and manage your cloud.
Cloud is an opportunity to reimagine everything with infinite potential. We help organizations confidently discover what's possible.
Learn more

about Cloud Services
Transformation
We have helped both large and small businesses migrate to the cloud with success every time
Cloud capabilities
We provide a full suite of cloud services via Azure, Google, AWS, and more. Our know-how works.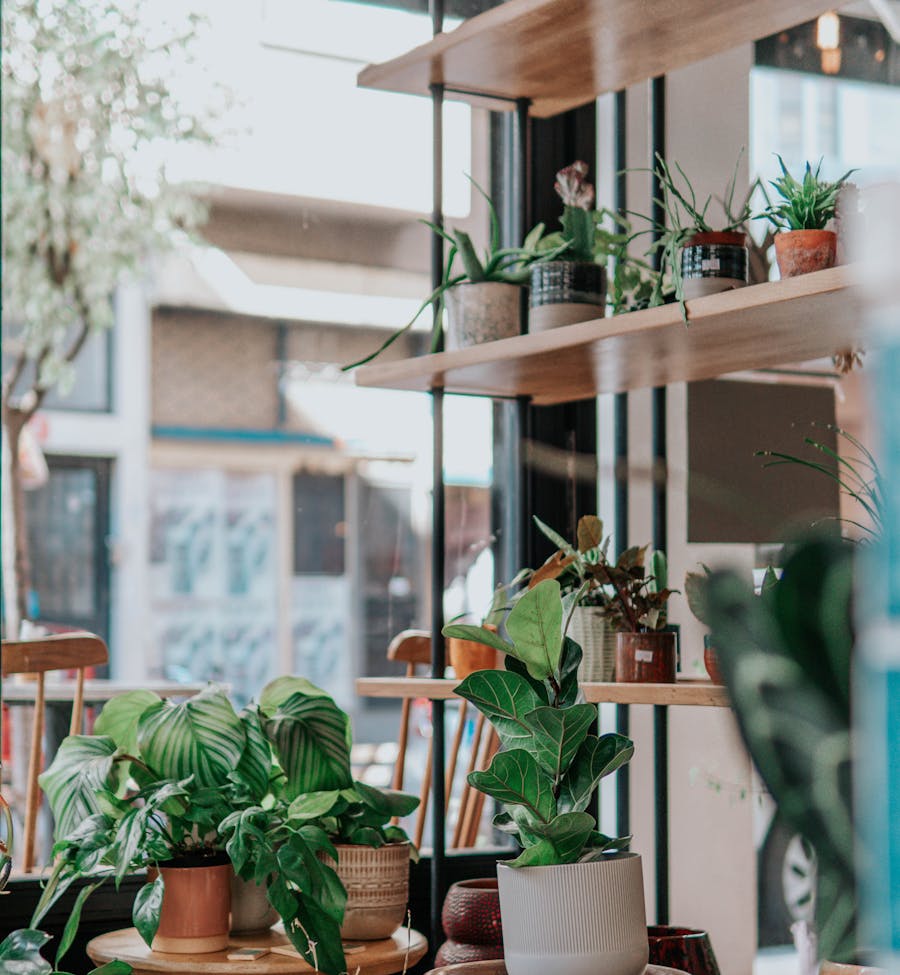 Looking for a Jamstack eCommerce solution?
We help retailers build better, more secure, and faster online stores with a headless eCommerce provider like Swell or Crystallize. Let's discuss your needs and bring your eCommerce to the next-level.
Contact us
We love making partnerships.
As a professional design and software development agency, we position ourselves as our client's partners to deliver meaningful value and tangible results.