Every day is Monday.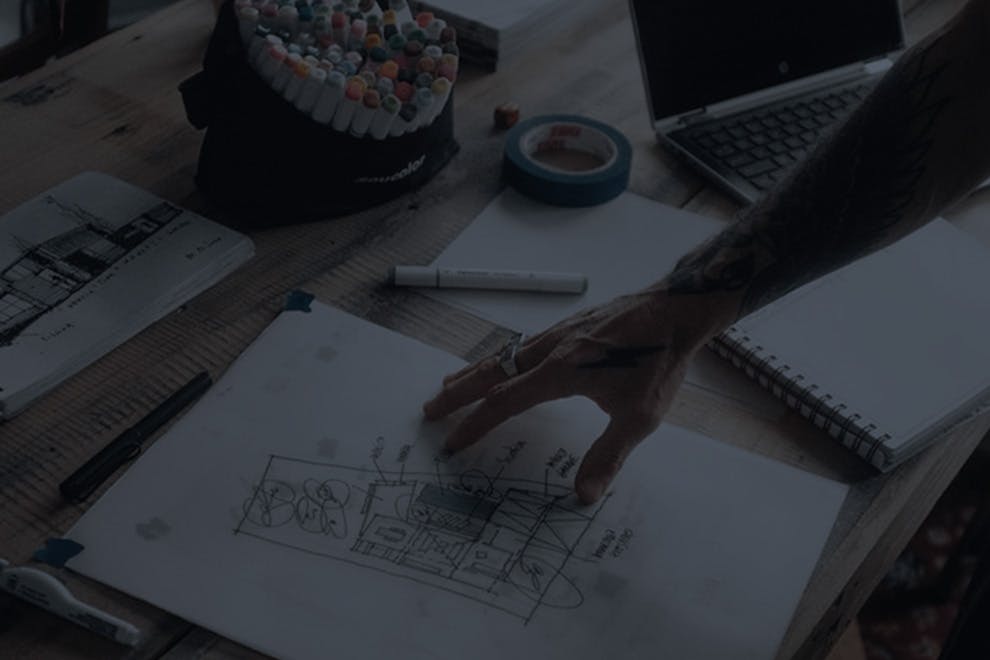 Monogram never sleeps. Monogram never loses its desire to wake up, start the day, and make something amazing.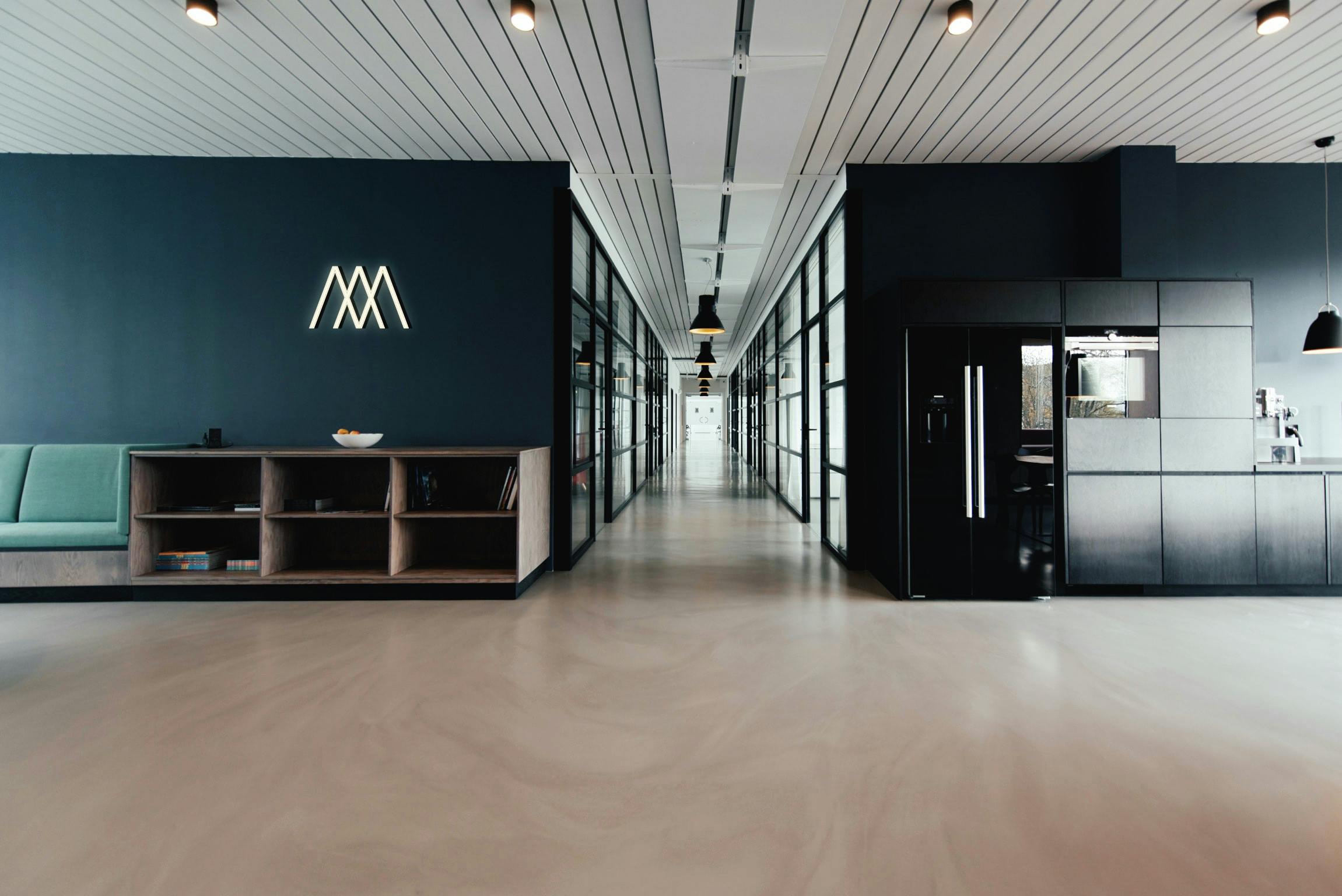 Meet the team.
We're a group of people who love working with each other— growing and learning together.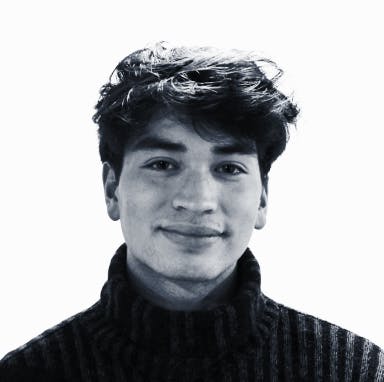 Joseph
Frontend Developer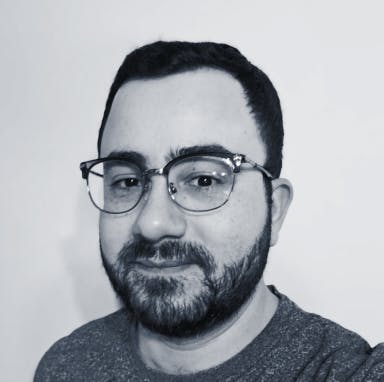 Everton
Senior Engineer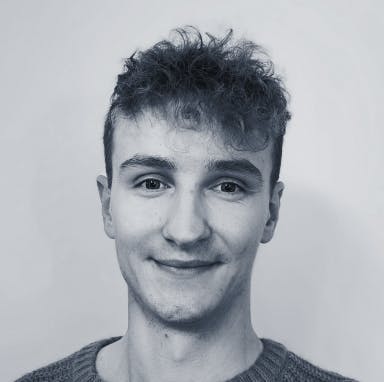 Paweł
Developer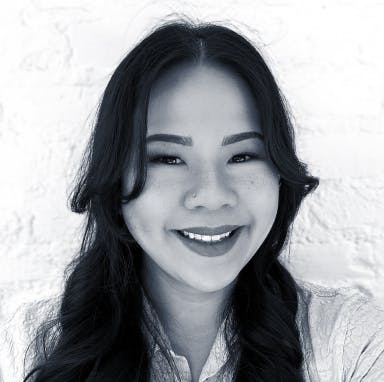 Nika
Designer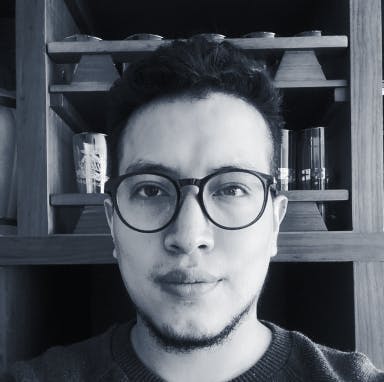 Israel
Developer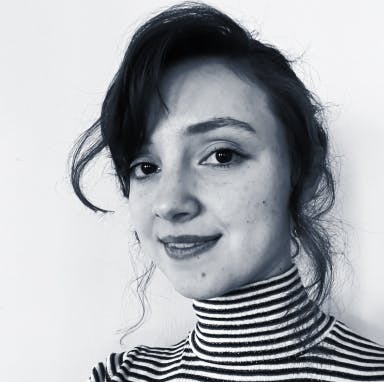 Sami
Frontend Developer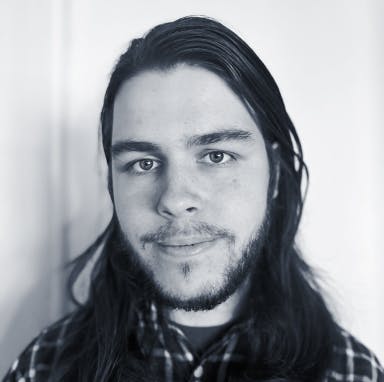 Isaac
Developer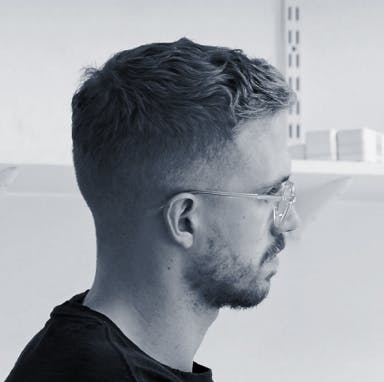 Oli
Senior Designer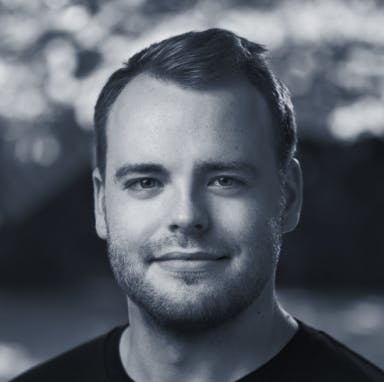 Austin.
Software Engineer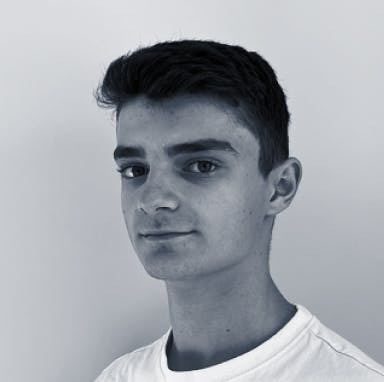 Vlad
Product Designer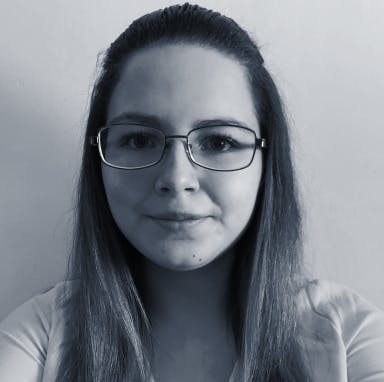 Nicole
Developer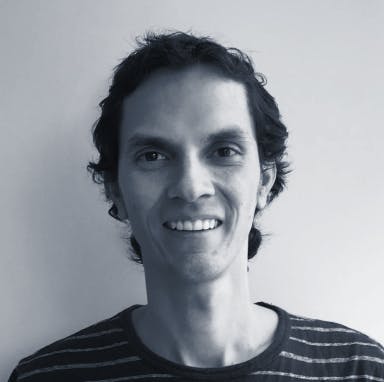 Chalo
Full-Stack Developer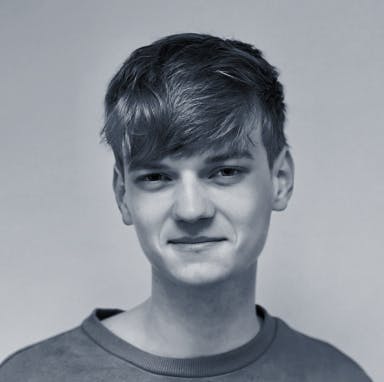 Patrick
DevRel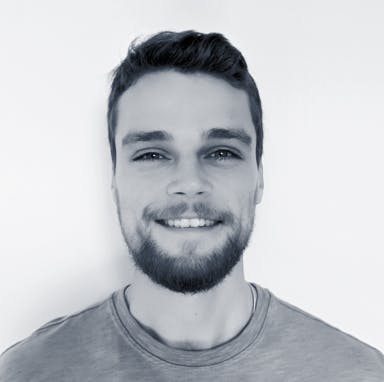 Drayke
Frontend Developer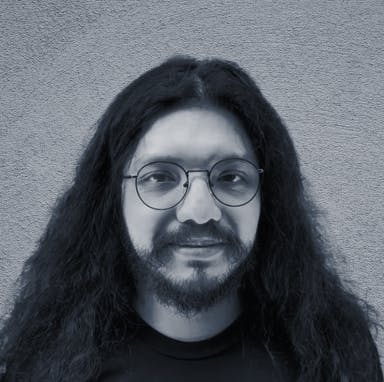 Leonardo.
Senior Engineer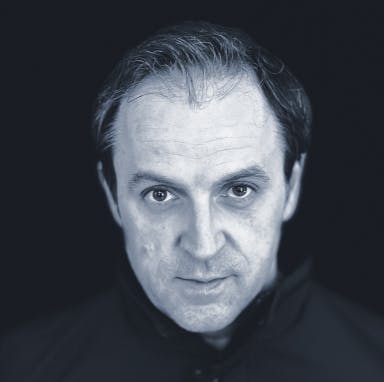 Claudio
Pizzaiolo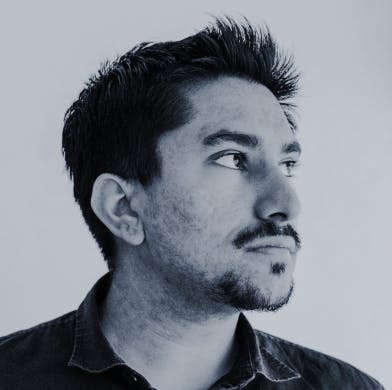 TJ
k̸̯̺̖̦͚̠͊̂͑͗̀̂ͅę̶̡̱͓̫̞̱̼̟̿͂͑m̷̧̪̹͇̘̬̣̲̺͔̪̲̋̎̒̃͗͒͂̀̒̃̃̚ǫ̶̡̛̜̣̠̣̼͓̤̇̕͜͝s̵̛̞̳̬͚̬̭̯̞̜̅̿̋͌̀͆̀͘a̴̩̮̗̻͎͈̳̖̭̬̮̩̳̅̐͜b̴͓̭̥͚̗̱̔͗̓͝ĕ̸̻̮͖͍̹͋̄̃͊̾̈́̾̒̍̃̊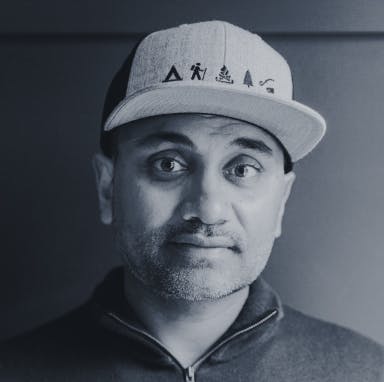 DJ
Cool Kat