Our clients come first.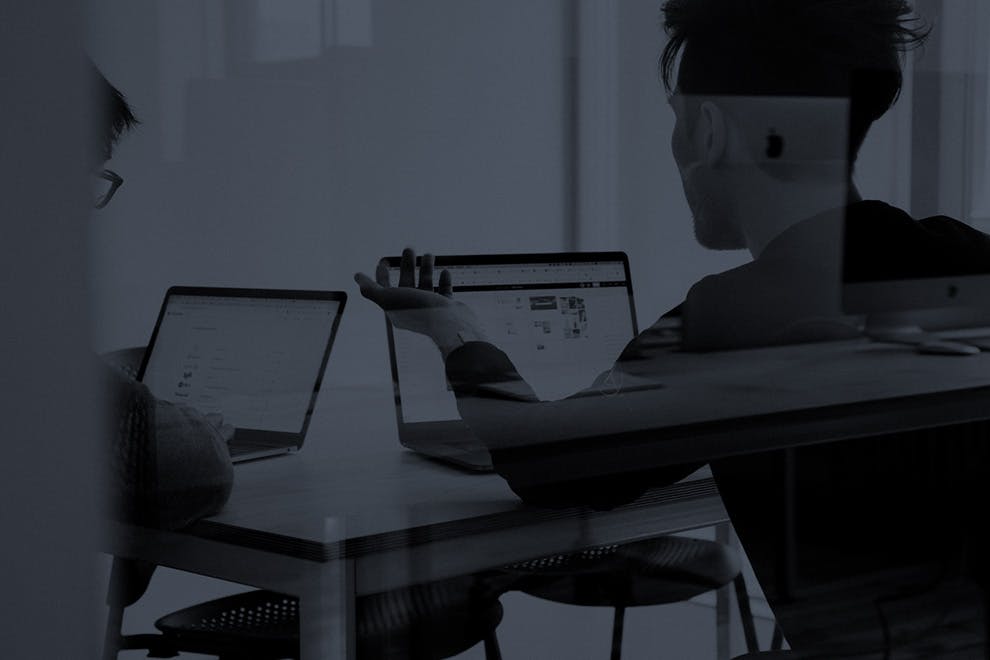 They are the anchor that grounds us and the lighthouse that gives us direction. We love them and they love us.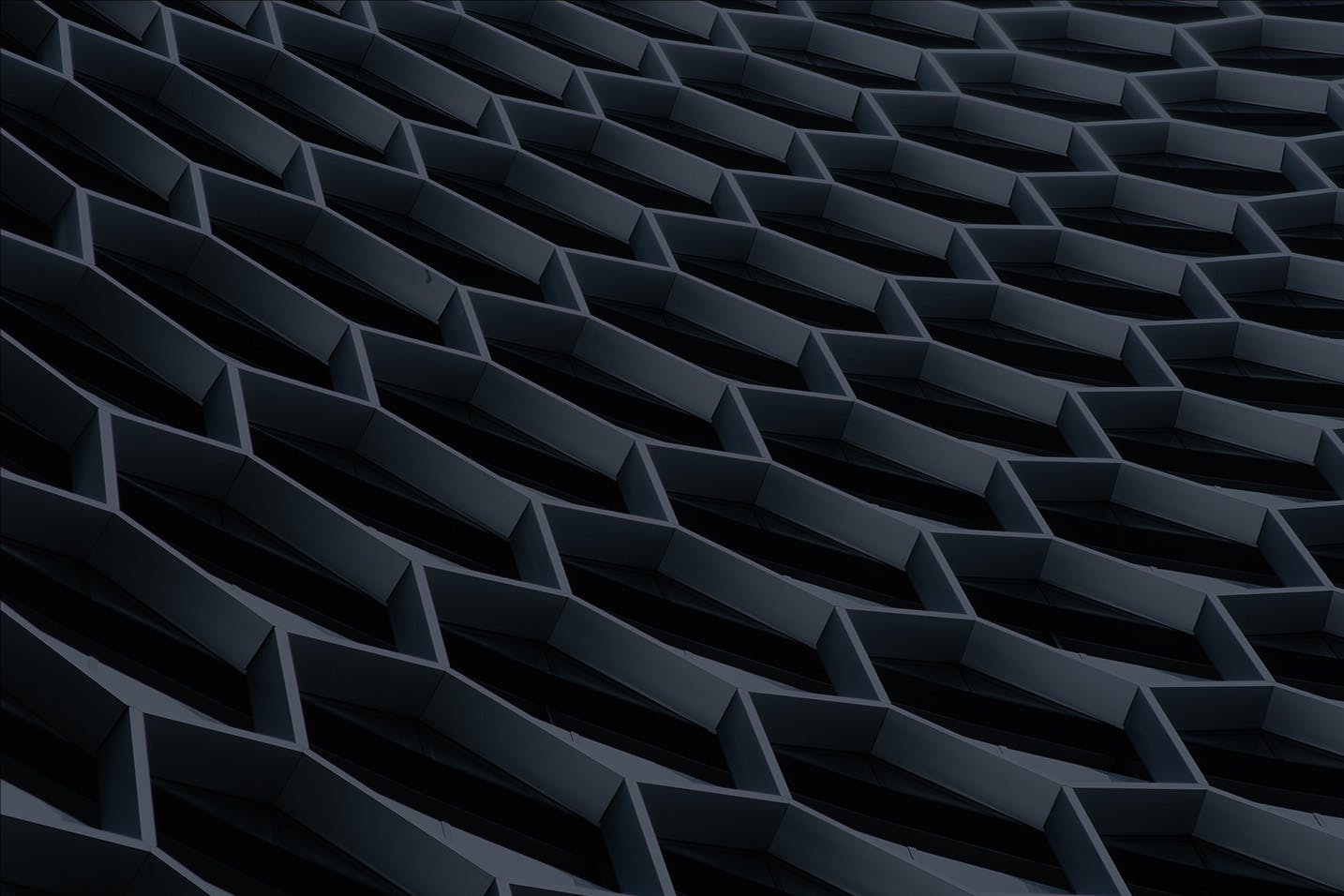 A white-glove experience.
Relationships are everything.
You are our priority from Day 1. Anytime, anywhere, anyhow — we have your back.
Our job is to make you look good.
We're here to make you stand out to the people that matter.
Make it Happen.
Mountains exist for us to climb them. Our professional experience equips us to tackle any challenge.
Companies of All Sizes.
We've partnered with established Fortune 500s, exciting startups, and everyone in-between.
Dive In Headfirst.
Your business is our passion. No industry is too niche; no product is too small.
Quality and Quantity.
Our clients expect and get world-class market research, development, design, and consulting services.