We build software that
improves business
empowers educators
reinvents healthcare
solves problems
maintains servers
makes people smile
Monogram provides product design & development to transform your big ideas into reality.
Let's work together
We love making partnerships.
As a professional design and software development agency, we position ourselves as our client's partners to deliver meaningful value and tangible results.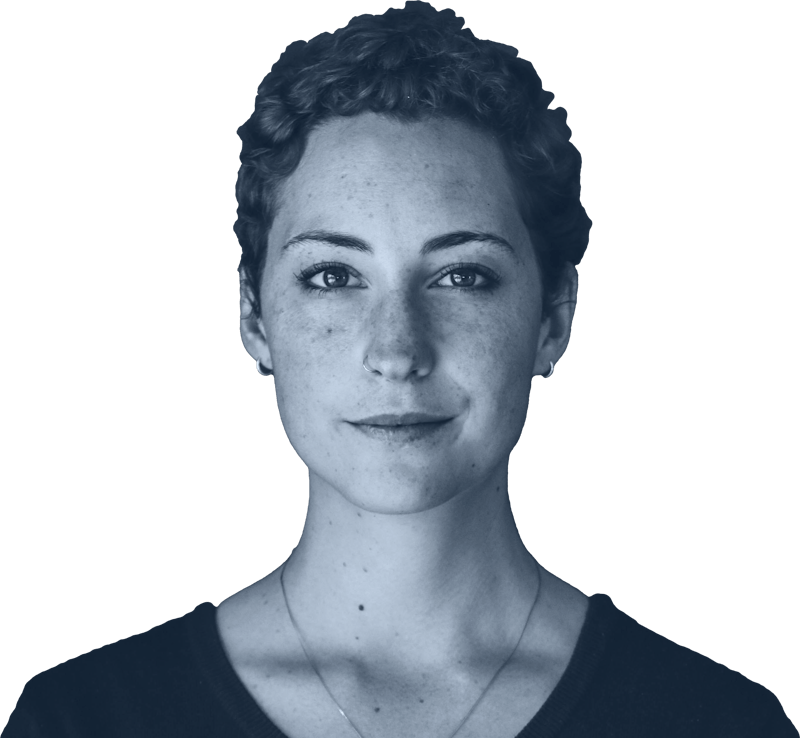 Services
Software & Technology
We build outstanding software.
Monogram provides custom software design and development services, transforming big ideas into exceptional products.
Learn more
Proven practices
By embracing cross-discipline collaboration, we seamlessly integrate technology in our work..
Rock-solid
Solid, efficient engineering is critical to our culture, discovering new solutions as tech evolves.
Core services
We believe a solid platform is important when starting any project, so we use the best tools.
Cloud Services
Plan, build, and manage your cloud.
Cloud is an opportunity to reimagine everything with infinite potential. We help organizations confidently discover what's possible.
Learn more
Transformation
We have helped both large and small businesses migrate to the cloud with success every time
Cloud capabilities
We provide a full suite of cloud services via Azure, Google, AWS, and more. Our know-how works.
UX & UI Design
Design is how it works.
We provide the smart design, backed by the right technology, as the basis for the most impressive user experiences.
Learn more
User-first
Users always come first in every interaction, which means extensive user research is a must.
Disciplined
We follow solid principles to design products that stay attractive and usable for years to come.
Stunning
While other agencies may aim for beautiful, we aim for drop-dead gorgeous in everything we design.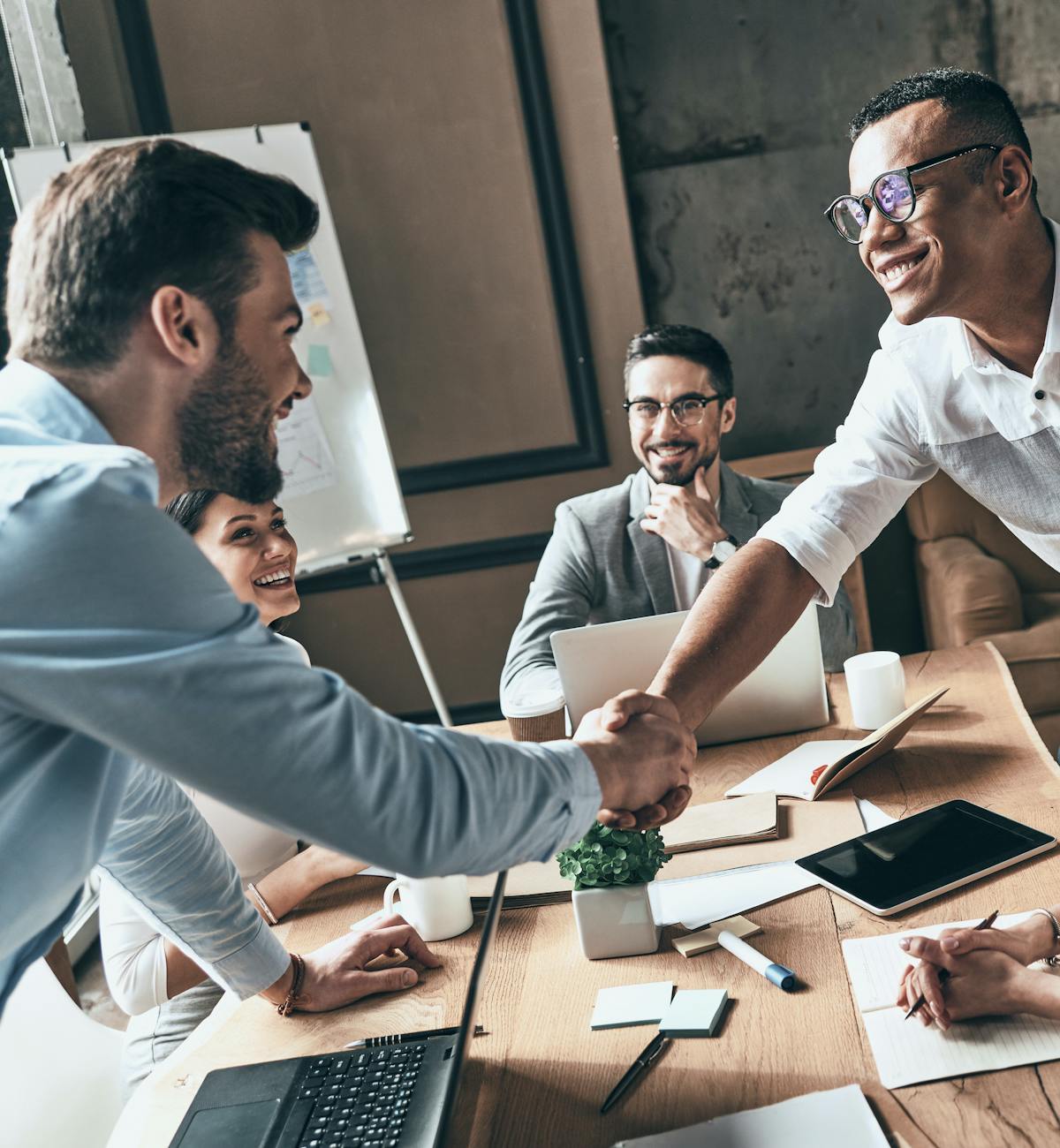 Looking for a technology partner?
With flexible burn rates and scalablility built into everything we do from day zero, we're here for the long haul to bring your idea to life. Our agreements are simple, so let's start something great today!
Learn more