How we provided connected care to millions with GoHealth.
Scope
Market Research
User Testing
UX/UI Design
Development
Technologies
Next.js
Prismic
Vercel
GoHealth Urgent Care brings convenient healthcare to communities nationwide. Following the massive procedural overhauls experienced by healthcare institutions during the COVID-19 pandemic, GoHealth realized that their current website no longer satisfied their needs as an enterprise-level healthcare organization.
GoHealth desired a visual refresh to better appeal to target audiences and reflect the brand, and improvements to the functionality and speed of the website. The cornerstone of this endeavor, however, would be a complete redesign of the online scheduling system to optimize the user experience and promote GoHealth's new virtual care-first approach.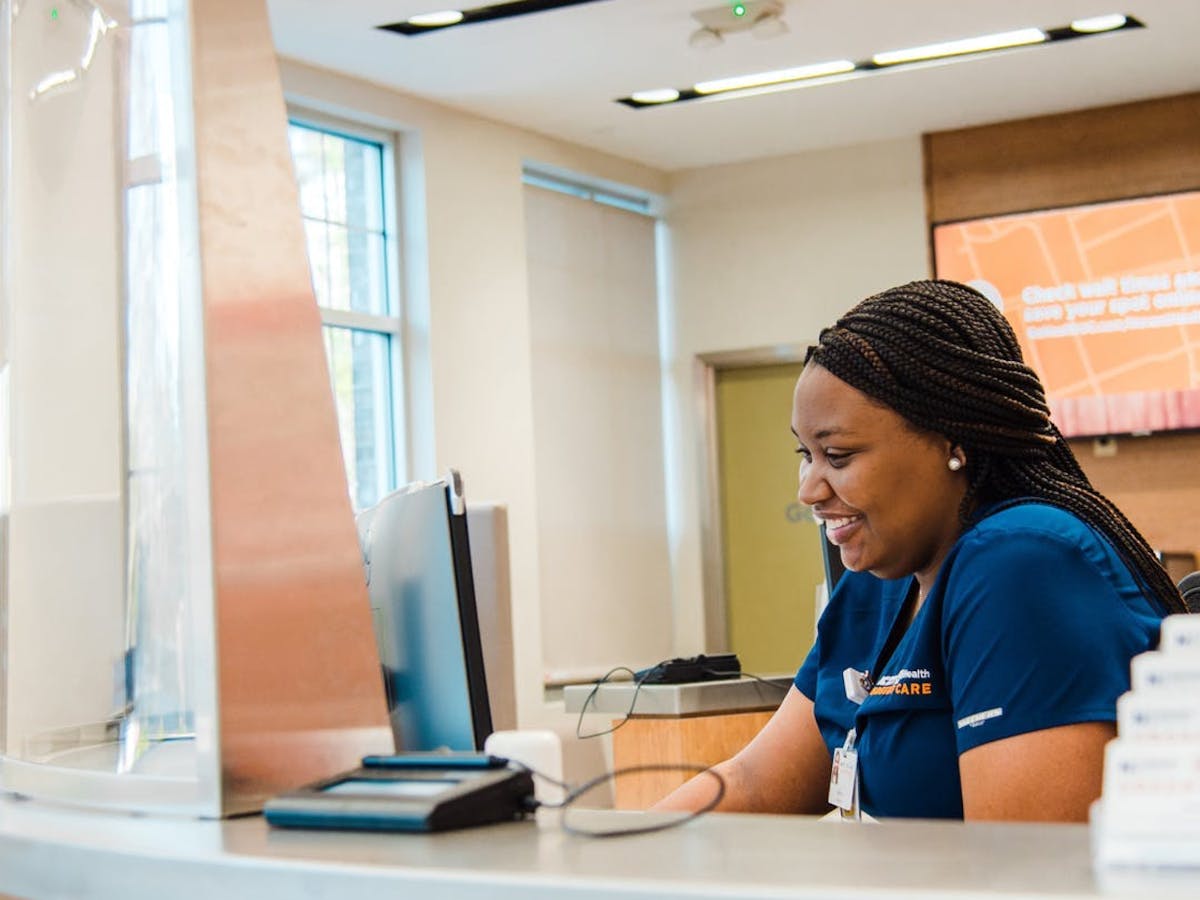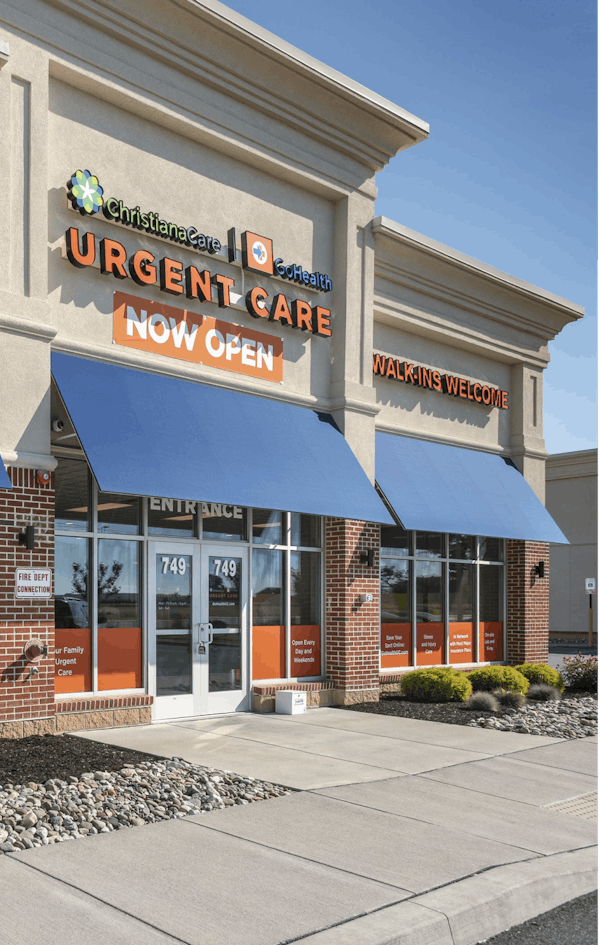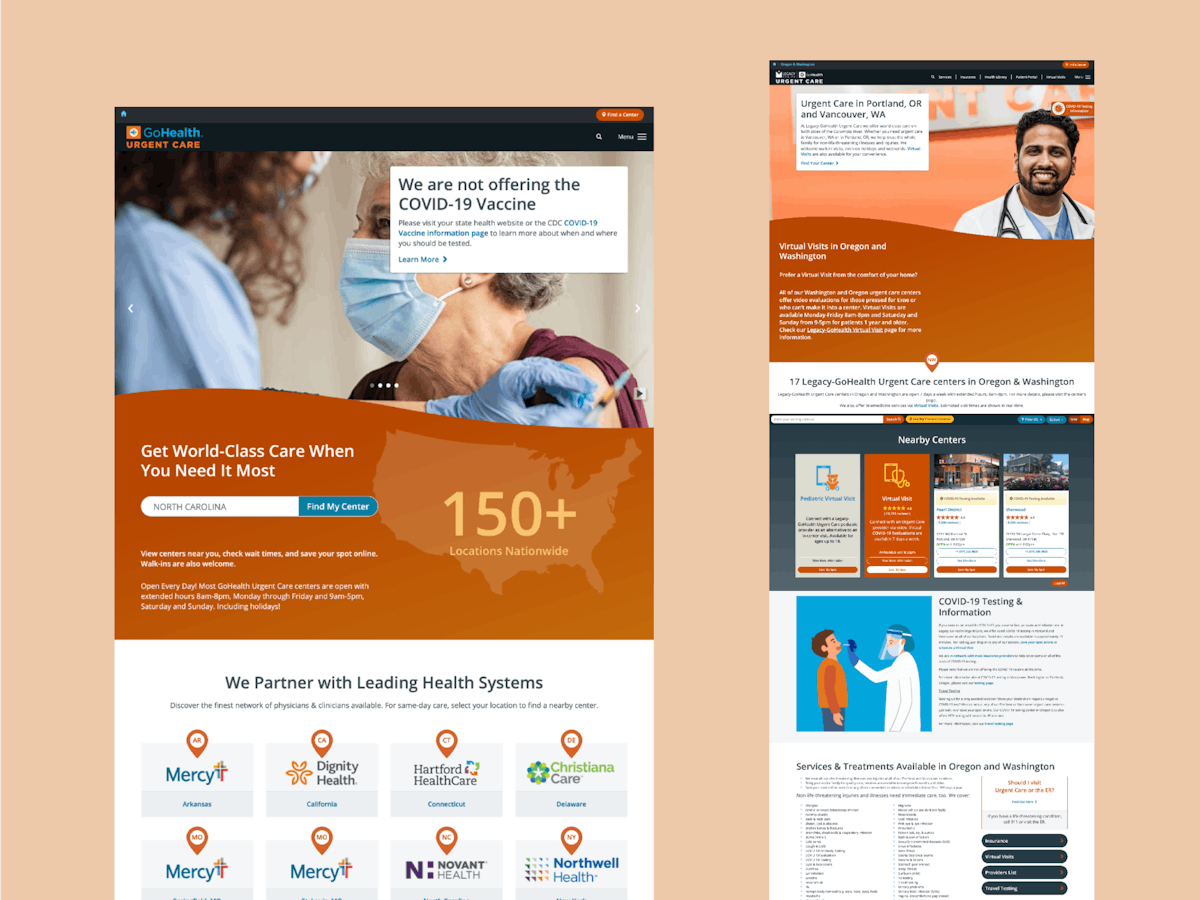 Analytics as a compass
The site's organization was an active detriment to GoHealth's primary goal: drive users to "save their spot" for an in-person or virtual appointment.
Analytics revealed that 80% of traffic to the site was from first-time visitors, and 60% of all visitors viewed only one page and stayed for less than 10 seconds. This page was overwhelmingly the homepage. This was concerning because it was impossible to schedule an appointment on the homepage — much less in 10 seconds.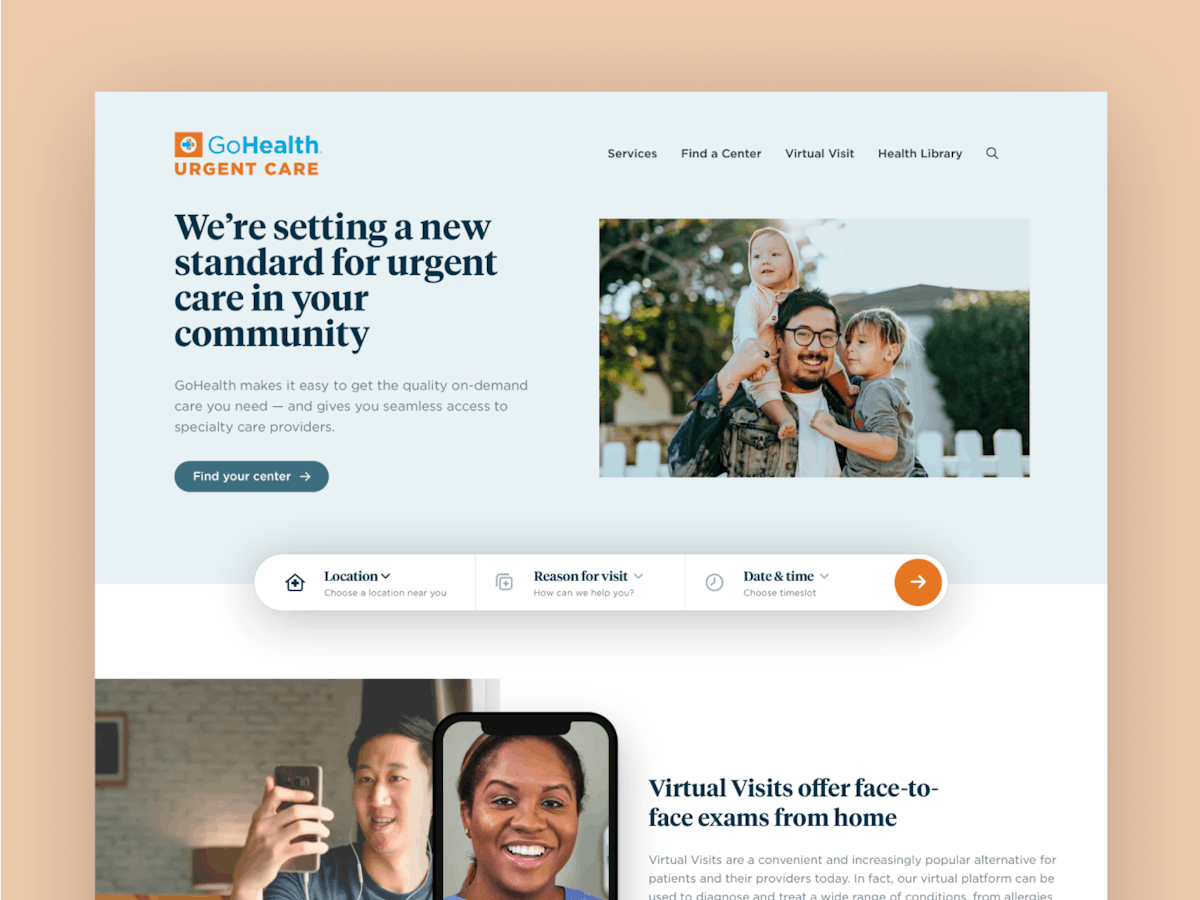 Art direction
Monogram used GoHealth's existing brand guide and extensive market research to update GoHealth's brand presence. Pastel tones of the brand's primary blue and orange color scheme created a more welcoming, contemporary atmosphere. Custom imagery featured heavily, picturing real people in-clinic interacting with GoHealth Urgent Care professionals.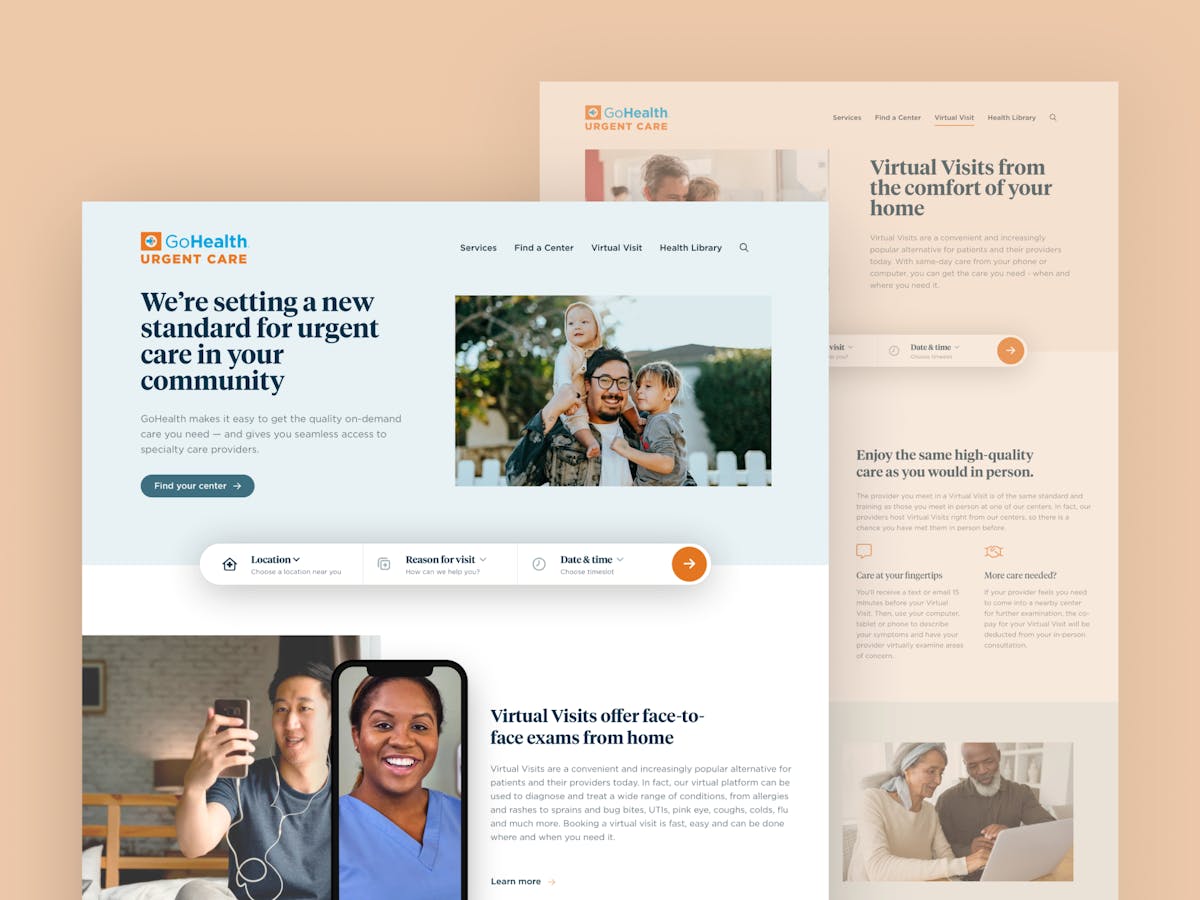 Optimized scheduling
Market research and extensive user testing informed the design of a website header that would highlight the Save My Spot widget. The new Save My Spot widget reduced appointment booking time for customers.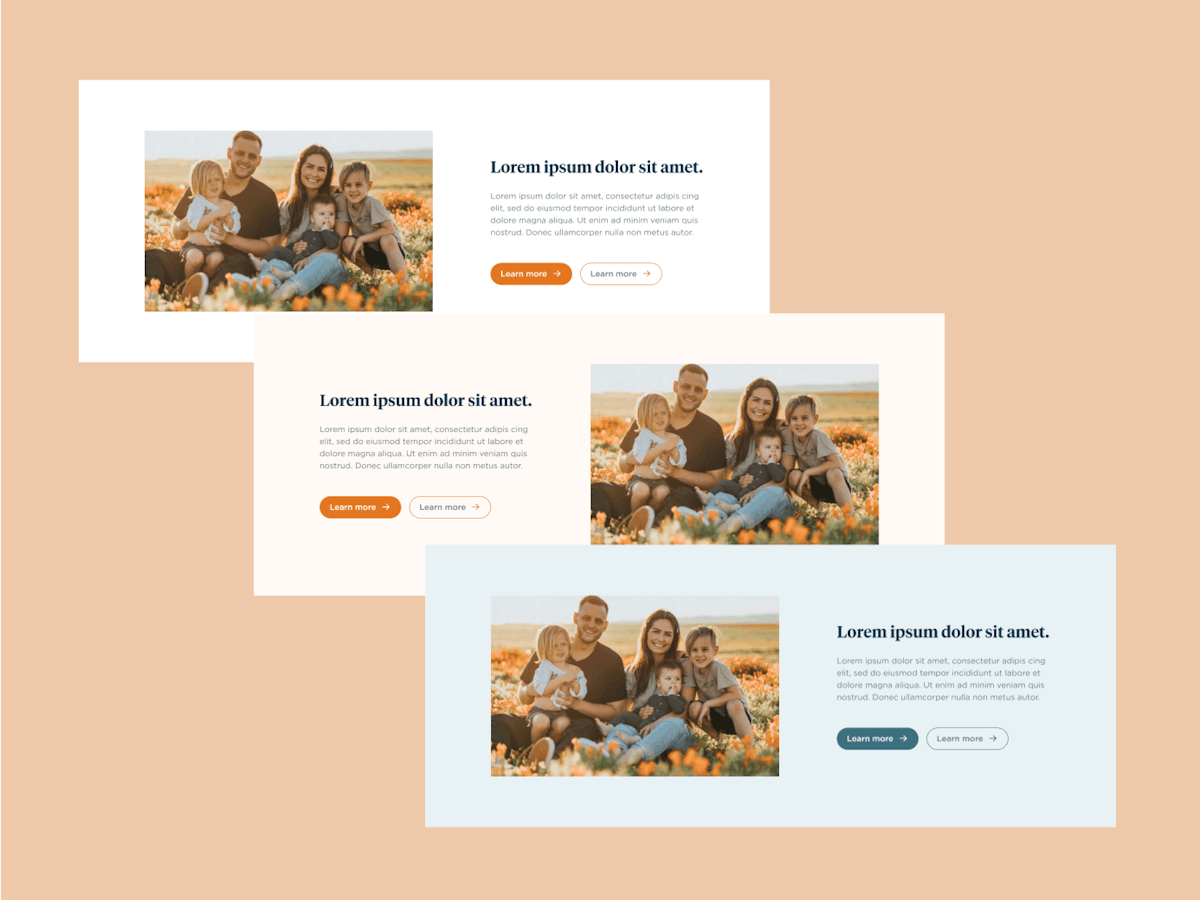 CMS Built for Enterprise
A custom CMS makes all the difference for enterprise-level clients who need speed, simplicity, and quality when it comes to their websites, and GoHealth was no different. All slices were thoughtfully designed to accommodate both content present on GoHealth's site prior to Monogram's involvement, and future content for imminent corporate expansion. This system has allowed GoHealth to efficiently edit and add content without the need for a traditional web design intermediary.
"

Monogram built a Gold and Silver Stevie®/2022 American Business Award winning website that has immensely enhanced our customers' and health system partners' experience. They are a valued partner. 

"

Paula Blomquist