Stripe.
We're the Stripe experts.
Stripe is the best solution for your eCommerce needs. As an agency with deep knowledge of Stripe implementation, Monogram makes it easy to harness the power of Stripe in your websites and web applications.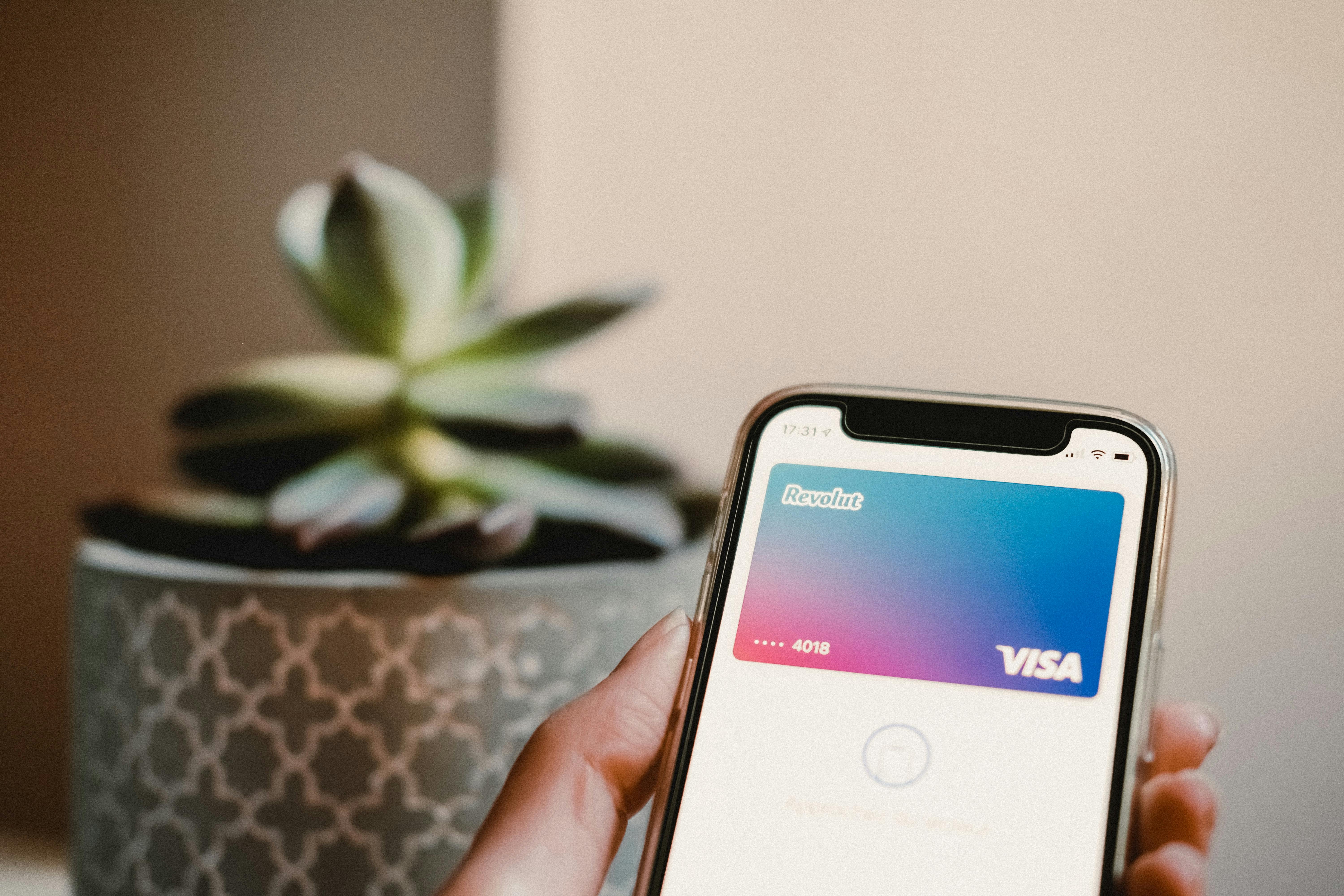 Stripe is the best solution for your eCommerce needs.
Payments
Stripe lets you accept payments and move money across the world with powerful APIs and software solutions.
Checkout
Stripe Checkout is a ready-to-go payment solution optimized for conversion of one-time purchases and subscriptions.
Invoicing
Stripe offers the best invoicing platform built to save time with smart features that automate payment reconciliation.
Billing
Stripe Billing APIs are the smartest way to bill customers with subscriptions or invoices, capturing revenue with ease.
Connect
Stripe Connect with programmable APIs is the simplest way to integrate into another end-to-end software platform or marketplace.
And More
With countless innovations like Terminal, Radar, Sigma, and more, Stripe is the best end-to-end platform to make money.
Why we love Stripe.
Design.
Stripe makes every user interaction effortless and easy.
Secure.
Stripe uses industry-leading encryption and security.
Powerful.
Stripe provides every feature your business will need.
Our Stripe implementation process.
Architecture
We learn the needs of your business and establish a proper tech stack to be used alongside Stripe, like Next.js, Swell, and typically a headless CMS like Prismic.
Products
We help you build and connect your headless product data structure and data to feed your entire infrastructure to come in a later phase.
Design
Our talented team of UX & UI designers design a beautiful, usable eCommerce experience which minimizes clicks.
Development
We build your website or web app using the latest technologies like Next.js, Svelte, and others to build your next-gen web framework. We weave your data sources to create a single source of data.
Stripe
We leverage world-class Stripe APIs and tools to create a rock-solid, efficient, and well-designed payment solution.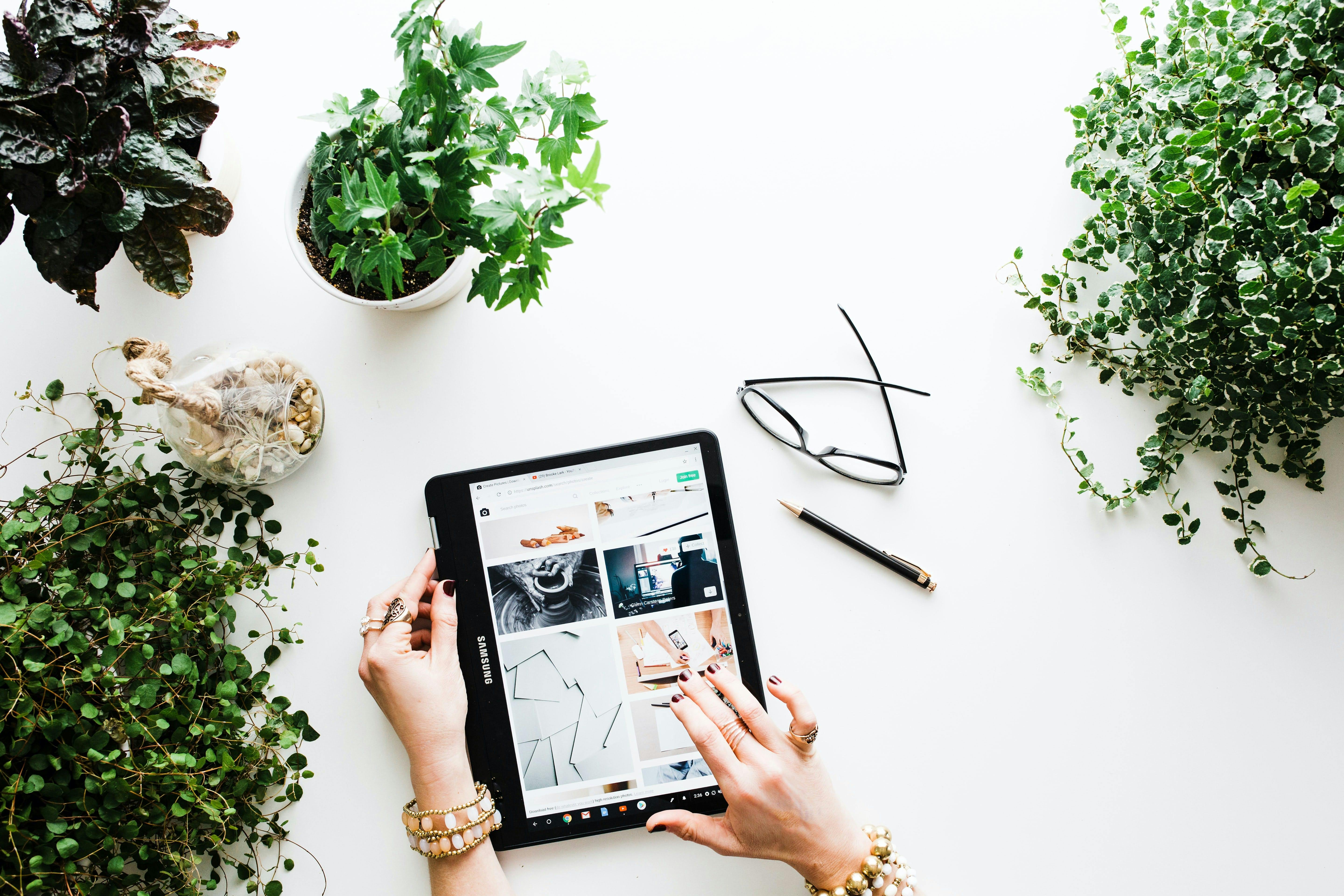 Ready. Set. Stripe.
Monogram has helped dozens of businesses across the globe take their eCommerce to the next level with Stripe. As experts in Stripe tools and APIs, Monogram is obsessed with staying up-to-date with the latest offerings from Stripe. We love Stripe, and we know you will too. That's why it's the only payment solution we recommend to all our clients.