Back to all
Asset Management
School device checkout, made simple.
Monogram built an Asset Management System for school districts to efficiently check out digital devices for students in the age of digital learning.
---
Web App Development
Cloud
UX & UI Design
The Need
In March 2020, schools in Newton County, Georgia, like many others across America, were closed to prevent the spread of COVID-19. As a result, students began digital learning from home using computers and hotspots belonging to Newton County Schools. 
To accurately track these assets both during and after the school year, Newton County schools were in need of an asset management system. However, available systems were either too complex, too expensive, or too basic for their needs.
Newton Schools by the Numbers
The Solution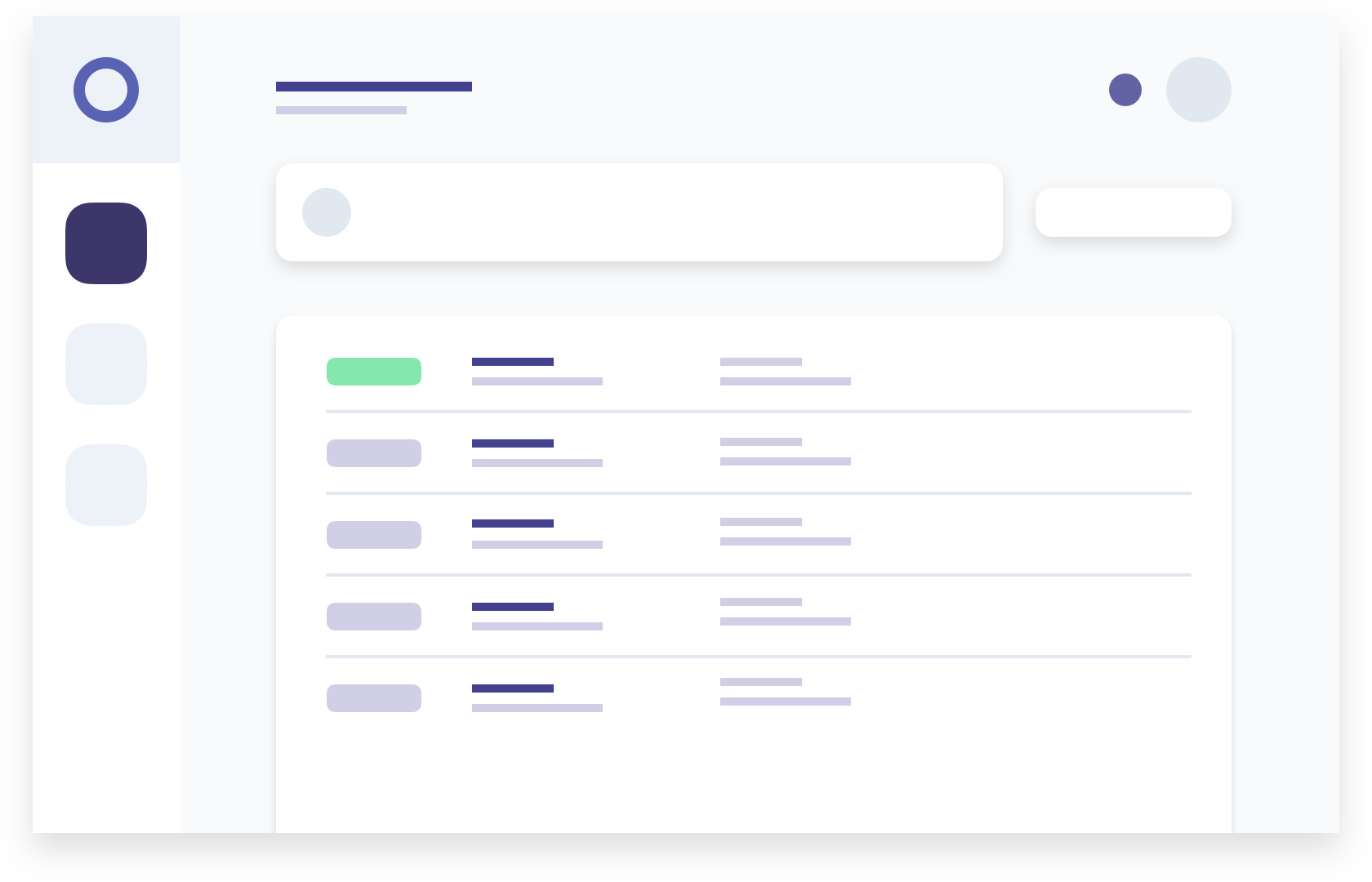 Monogram developed and customized the Asset Management System for Newton County schools. 
The application allows users to search for students and assets in the database, check out assets to students, and log reported issues with assets on a secure platform.
We built the Asset Management using Cloud Technologies to ensure the utmost security and reliability, because although no application should ever go down, an application as indispensable as Asset Management means millions of dollars are at risk.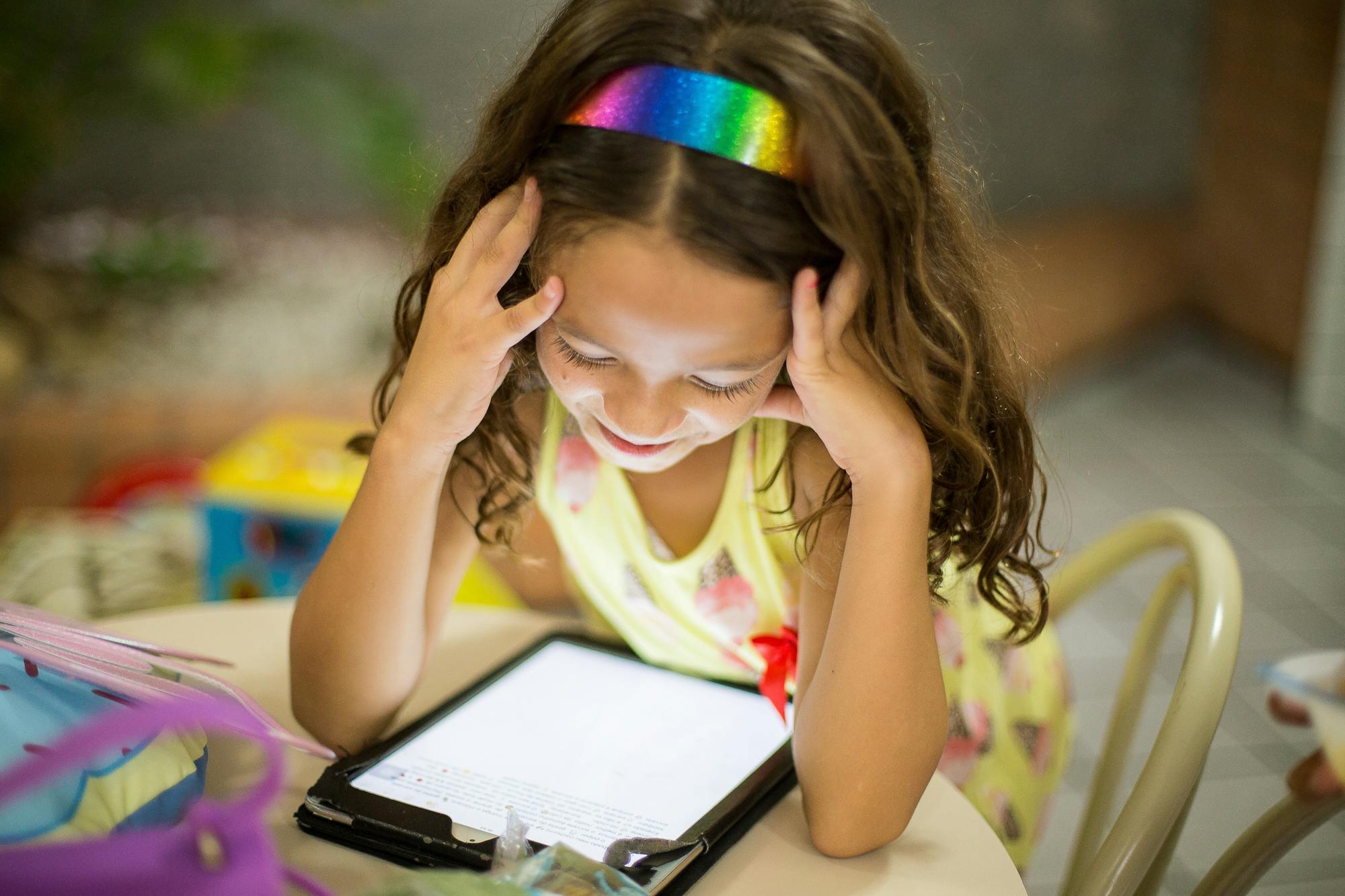 Here's what Asset Management can do
Import Assets Quickly
Easily import and map district device data into ams assets. Monogram Education will help you get started quickly & easily.
Easy to check-in and out
Get devices to students quickly. Easily check them in and out. Track previous ownership, storage location, and more.
Customized permissions
Customize view and edit permissions for assets based on location, school, and more. ams works the way you do.
Deploy with ease
Get student devices checked out quickly. With Monogram AMS, device deployments haven't been easier.
Manage assets in the field
Use the camera on your mobile device to quickly save asset pictures and IDs. Get powerful controls in the palm of your hand.
Track device lifecycle
This software keeps a detailed record of changes made to every device. Track ownership, condition, and more.
The Results
1,500+
assets checked out using the app
$1M+
worth of assets managed so far
I wanted to once again thank everyone that worked on the app we were able to check out the devices to our students without any issues.

— Adam A. Phyall, III Ed.D, Director of Technology & Media Services, Newton County School System
Future Applications
As a result of COVID-19, a global need has arisen for advanced inventory management tools to track and oversee assets outside of the workplace. Management software makes it "easier to track stock levels, provides authorized people access to a database, and offers detailed insight into the inventory activity of a business." Such tools have proven invaluable to the operations of businesses of different sizes in a broad range of industries.
The growth of this industry will be rapid. The inventory management software market is expected to grow at a CAGR of over 5% between 2020 and 2026, ultimately exceeding a value of $5B; the inventory management application is expected to exceed a CAGR of over 9% in that same time period. About a third of these systems will operate on the cloud model by 2024.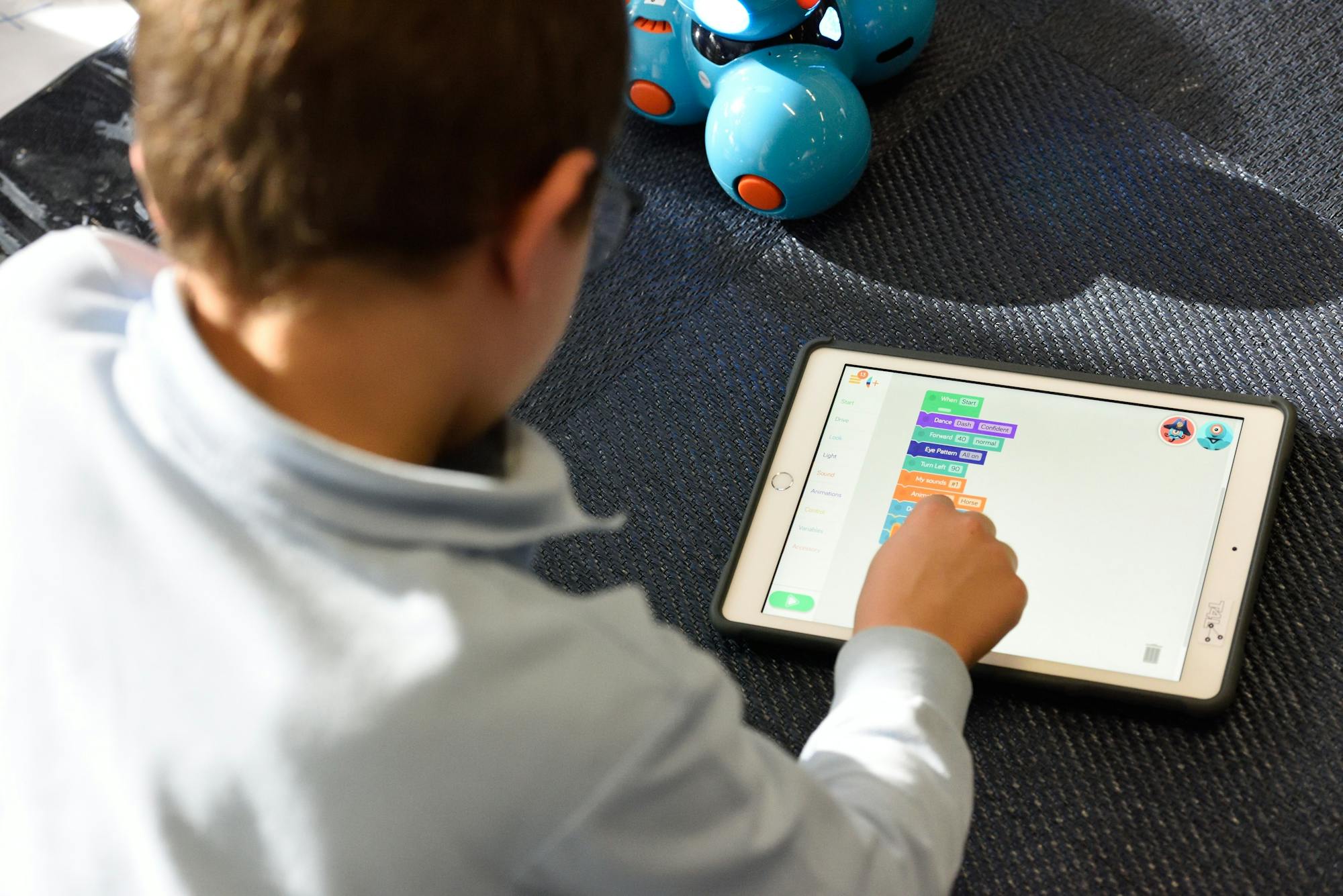 How can we help you?
Optimized asset management is becoming increasingly integral to the operations of school districts – especially now, when so much is uncertain. 
Contact us to learn more about our Asset Management System and how Monogram can help you move your school districts forward.